News
4 years ago
Stako finished his performance in Bucharest by losing in the second round against G Garcia-Lopez 61 36 46. He was very disappointed by this loss as he was playing so well in the 1st set and then he just could not keep it up with the same game in the 2 set. The 3rd set was so close he had few chances to break his opponent but unfortunately he didn't use his opportunities to get over Garcia-Lopez. He is ready to start his next tournament in Munich. The draw is already out. His first round of the Qualification will be on Saturday and he will be playing vs Matthew Barton.
---
4 years ago
Stako managed to qualify in Romania at the BRD Nastase Tiriac Trophy. He won three matches in a row beating P. Ciorcila 63 75 and the first round. In the second round he won against J. McGee in a very tough battle 16 61 75. According to Stako they had a good fight and he was happy to be through from being a match point down. In the third round he passed over M. Copil 75 62 producing 85% of his first serve input. Comparing to his previous matches he raised his game from the baseline by coming in to the net quite often during the whole match. He is playing his first match vs another qualifier J. Pospisil...
---
4 years ago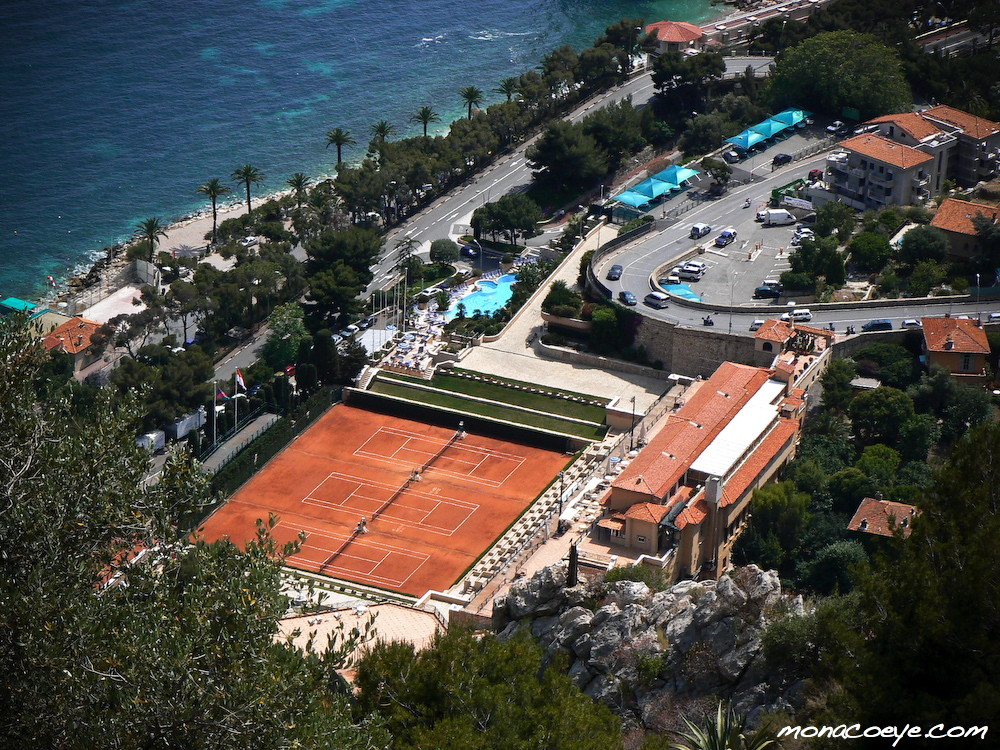 Stako could not qualify in Monte-Carlo at the Rolex Masters. He won his first round against F Serra 60 63. In the second round he could not play with the same level of performance as he did in the first day. He lost vs E Roger-Vasselin 26 46. According to his FB fan page http://www.facebook.com/StakoTennis "he believes that he found the way he should play." We are hoping to see some good results from him very soon. Stako's next ATP 250 tournament will be played in Bucharest.
---
4 years ago
Ukraine met Sweden in the Euro/Africa Group I second round in Dnepropetrovsk. For the second time in its Davis Cup history the Ukrainian team managed to get through to World Group Play-offs since 1981. The final point was brought by Stako who bit Isak Arvidsson 6-2 6-3 7-5. The World Group Play-offs will be played in mid-September.
---
4 years ago
Sergiy Stakhovsky talks about his Ace The Cancer Fund in season 5, episode 13 of ATP World Tour Uncovered Presented by Rio.

WATCH NOW!
---